Matt Carter, Owner
For over six years, Matt Carter has owned and run our operations at Statesville Glass & Shower Door. Before joining our company, he was a racecar driver, working and driving different cars all the time. Carter's in-laws had owned Statesville Glass & Shower Door since 1951 and were getting tired of running it. At the same time, Carter was becoming frustrated about his career in the racing industry. The opportunity then presented itself to purchase our glass business and Carter jumped in headfirst.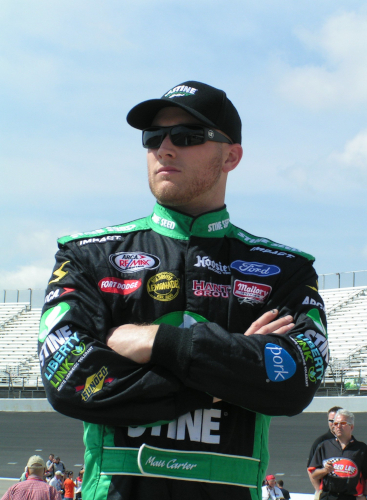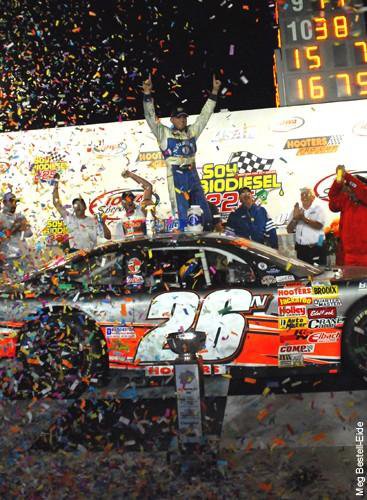 One of Carter's favorite aspects about working here is the family aspect. Half of our employees are family (one has even been here for 30+ years). He also likes that every day is different working here, so each day and each project holds new challenges and opportunities to learn. Additionally, Carter enjoys working on job sites or in people's homes when he can and working hard to ensure customer satisfaction. Specifically, Carter loves seeing things like a commercial building completed with glass and metal frames or the final result of a new shower door.
Carter has been married to his wife Amelia since 2002 and they have two children: Emma Pearl (5) and Levi (7). He is an avid sports enthusiast and enjoys football, baseball, basketball, and racing. He enjoys coaching his children's sports teams and always tries to keep them playing something. He also keeps up with racing, so you can usually find him watching every NASCAR race he can.