Let us take care of the delicate process of installing commercial replacement windows.
Working with commercial properties is very different than working with residential properties in many respects, including windows and doors. Commercial windows are often larger, made with different materials, and require expert installation and replacement services. If you need new commercial windows for your property in the Huntersville, North Carolina area, our team here at Statesville Glass & Shower Door would like to help you. We are able to assist you with a variety of glass needs, including commercial replacement windows.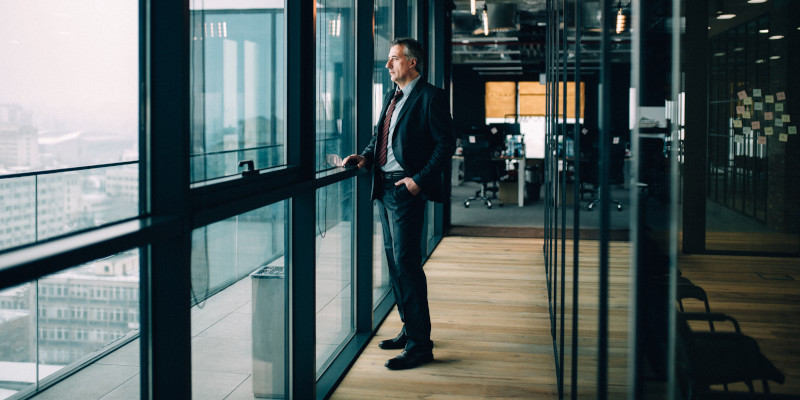 Our business has been working to help other businesses since 1951. We offer a variety of commercial glass products that are designed to be strong and durable, shield your property from UV light, and be more energy efficient. Whether you are looking for commercial replacement windows to restore a section of broken windows or because you are looking for something more efficient, we have options to assist you.
We usually recommend that commercial windows are made from a high-quality glass. Annealed glass is a common glass material, but as it is just a standard type of glass pane, is often unsuitable for commercial replacement windows. Materials like plexiglass, Lexan, insulated glass, ballistic glass and glass with UV bonding are going to give you the protection and efficiency you require. When you work with our glass experts, we can help you determine which type of glass is going to suit your commercial requirements.
If you have been looking for commercial replacement windows, we can help. For more information, please contact us today.
---
Commercial Replacement Windows in Statesville, NC
Commercial Replacement Windows in Lake Norman, NC