If you need door maintenance & repair, we're the right company for you.
There's something about a glass door that just makes your business stand out and become an open and inviting area. It's a good idea to take advantage of the positive benefits that glass offers, but you also need to make sure you keep your door in top condition. Otherwise, the qualities from glass will be lost, and you won't be able to enjoy the pristine nature of the glass door in your building.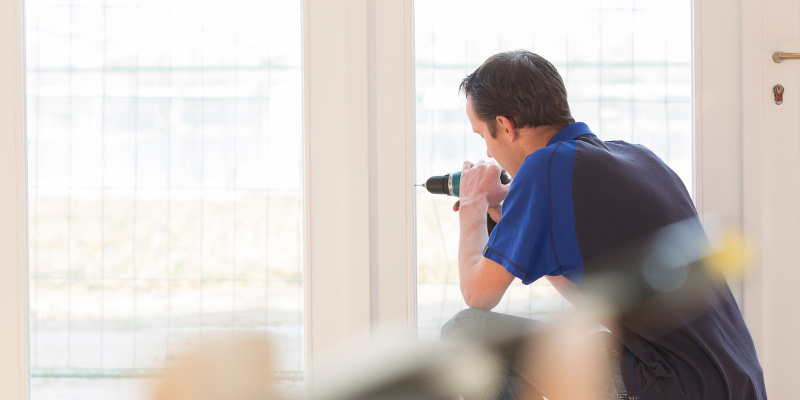 That's where we come in. Here at Statesville Glass & Shower Door, we offer services in many different areas of glass work, and that includes door maintenance & repair. As time goes on and your door continues to experience frequent usage, your door will begin to wear down a bit, and the time will come when you'll need door maintenance & repair, which is an area we are well-versed in. Another benefit of working with our team is the flexibility we offer, especially since you can't always predict when you're going to need maintenance or repairs for your door. If something happens to your glass door after businesses hours, you can still call us for our services thanks to our 24-hour emergency services.
Since 1951, we've been building our reputation as the oldest and finest glass company serving customers in Huntersville, North Carolina. We work with all kinds of glass, including tempered, insulated, Plexiglass, and more. We want you to know that, if you need door maintenance & repair for your glass door, we're the right company for you.
Give us a call today to learn more about our services!
---
Door Maintenance & Repair in Statesville, NC
Door Maintenance & Repair in Lake Norman, NC