Prevent bugs and reduce energy costs with hydraulic door closers.
Whether at a residence or a business, if you have people frequently coming in and out of your doors, it can be problematic. When a door is left even slightly open, it allows insects and other small pests to come in and your air conditioned or heated air to escape. Doors can also be loud and distracting as they close with a bang. One effective solution for each of these problems is to invest in hydraulic door closers.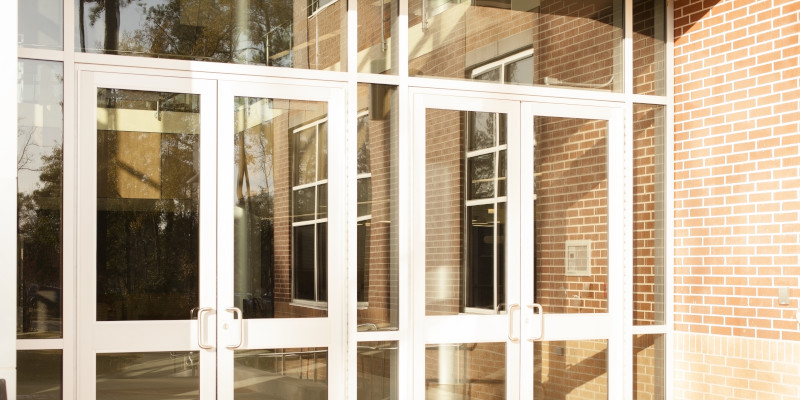 Hydraulic door closers can be installed onto your door and door frame to automatically close your doors, ensuring you never have to deal with problems coming from doors left ajar. Our team at Statesville Glass & Shower Door will be thrilled to install hydraulic door closers on your doors. Our installation skills are excellent, as is our customer service.  We also promise that when you come to us for your hydraulic door closers, you will get a fair price. Once the closers are installed and your door is closing automatically, you will likely see fewer flies buzzing around and may even notice a difference in your energy costs.
We have been gladly serving customers for 70 years for their glass and door needs. While we continue to provide the same personalized customer service, we offer more services as technologies advance. We are passionate about providing our customers in Statesville, North Carolina with the very best, so we are always looking for new technology from trusted manufacturers. You can be certain that any products you receive from us will be only the best quality. To learn more about hydraulic door closers or any of our other services for your home or office, reach out to us today.
---
At Statesville Glass & Shower Door, we install hydraulic door closers in Statesville, Mooresville, Huntersville, and the rest of the Lake Norman, North Carolina area.