We offer the ultimate in door maintenance & repair for Statesville-area businesses.
Of all the maintenance tasks that your Statesville, North Carolina business requires, one of the most common and frequent is door maintenance & repair. The more customers you get in a typical day, the more frequent things will wear out and need to be replaced. In addition, depending on the type of business, you might also have to deal with vandalism or theft from time to time. Regardless of the timing or situation leading to your need for door maintenance & repair, you can count on us at Statesville Glass & Shower Door to come to the rescue.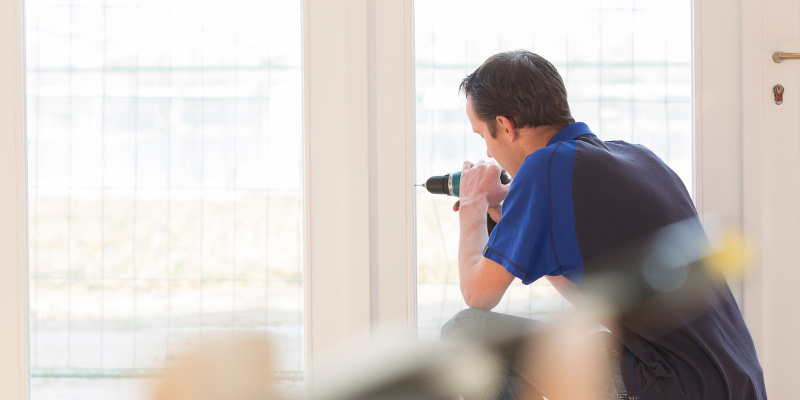 As the area's oldest and finest glass company – established in 1951 – we are in the unique position to provide you with superior workmanship and prompt response. Even if you have a mishap after business hours, you can still call on us, and we'll come right away. Our 24-hour emergency service for door maintenance & repair can give you peace of mind that your business will be protected and the disruption to operations minimized.
We are equipped to work with a wide variety of glass materials, including both tempered & annealed, Plexiglass, Lexan, and insulated glass. We can make the repairs using the same glass material as you currently have or upgrade you to one that is more durable to avoid a future repair situation.
You can feel completely comfortable having one of our glass professionals at your business, as we hold our employees to a high standard of work quality and customer service. Feel free to contact us with any questions you may have or schedule your inspection and estimate today.
---
At Statesville Glass & Shower Door, we offer door maintenance & repair services in Statesville, Mooresville, Huntersville, and the rest of the Lake Norman, North Carolina area.
Similar Services We Offer: