If you have a glass-related project at your home or business, contact us to discuss what we can do for you.
At Statesville Glass & Shower Door, we offer both residential and commercial glass-related services, including custom shower units, custom mirrors, commercial doors, replacement windows, and so much more. With a variety of glass materials, including Plexiglass, Lexan, tempered, insulated, and standard annealed glass, we can come up with the ideal solution for your projects. Contact us today to discuss an upcoming project or take advantage of our 24-hour emergency services for more urgent situations.
Statesville Glass & Shower Door: live better
*Please expect to be contacted within 72 hrs.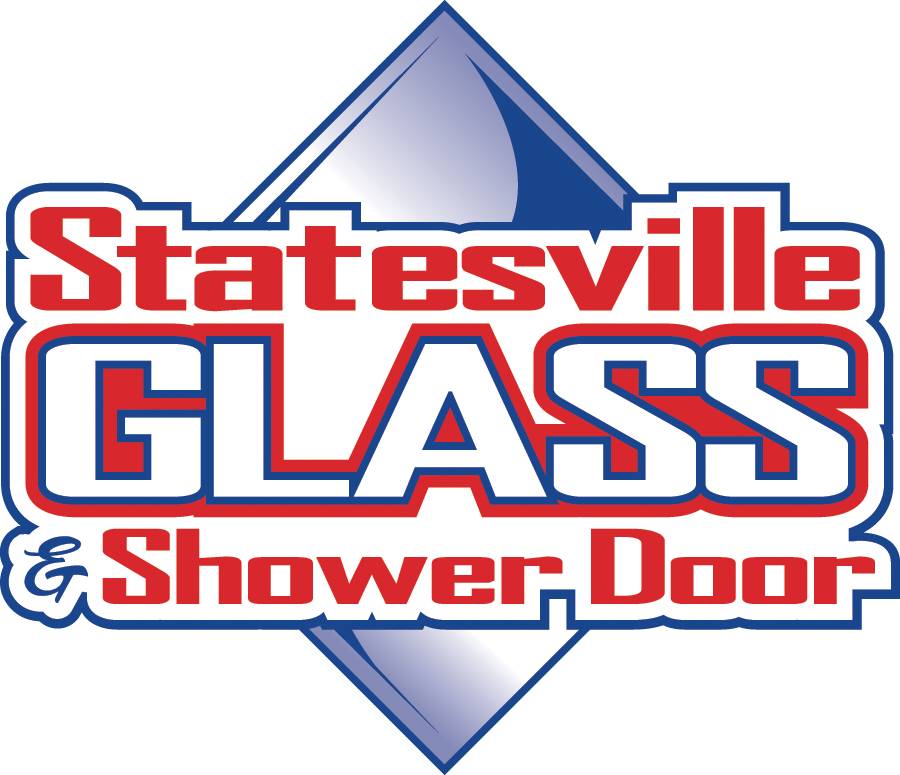 Statesville Glass & Shower Door
1539 Shelton Ave
Statesville
,
NC
28677
---
Hours of Operation
24/7 Emergency Services
Shop Hours
7:30-5:00
Office Hours
9:00-5:00