Each of the types of glass materials we work with has its own advantages.
It might surprise you to learn that all glass is not the same and there are different levels of quality. That is partially why two products can look the same, yet be far different in cost. At Statesville Glass & Shower Door, we understand it can be challenging to know which glass materials would be best suited for a specific situation, but with experience dating back to 1951, we are in the best position to advise you.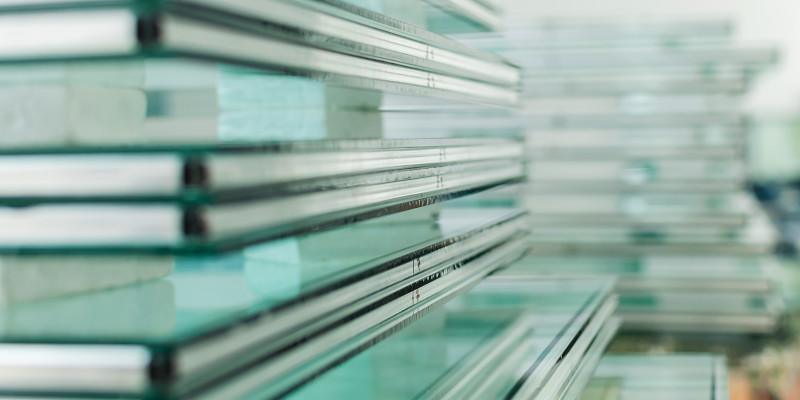 Each of the types of glass materials we work with has its own advantages. For example, Plexiglass, which is actually an acrylic plastic product, has nearly 20 times more impact strength than standard glass. Lexan is also a plastic, but even stronger, with 250 times the impact resistance of glass and is an excellent choice in hot conditions and when you want to be able to drill it without it cracking.
As for actual glass materials, there are plenty of options there, as well, including insulated glass, tempered glass, annealed glass, Low-E glass, ballistic glass, and painted glass. We can make a recommendation based on what your objectives are, your budget, and other considerations. If energy efficiency is a concern, insulated glass is a good option. Low-E glass is ideal for blocking infrared and ultraviolet light. If you would like to know all the advantages of the various glass materials, don't hesitate to reach out to us.
If your home or business in the Huntersville, North Carolina area is in need of glass materials for a project, feel free to give us a call to discuss the best option for your needs.
---
Glass Materials in Statesville, NC
Glass Materials in Mooresville, NC
Glass Materials in Lake Norman, NC