We can provide you with a variety of glass materials that are suitable for your next project.
Glass is used for a variety of different things, but many people do not realize the vast variety of different types of glass materials available. Here in the Lake Norman, North Carolina area, we at Statesville Glass & Shower Door are able to provide our community and the surrounding areas with a variety of different glass materials for all their projects. Since 1951 when we opened our doors, we have been offering different types of glass to ensure that every project is done with the best materials. We have different materials and are thoroughly knowledgeable about each one, which allows us to offer helpful advice in regard to their purposes.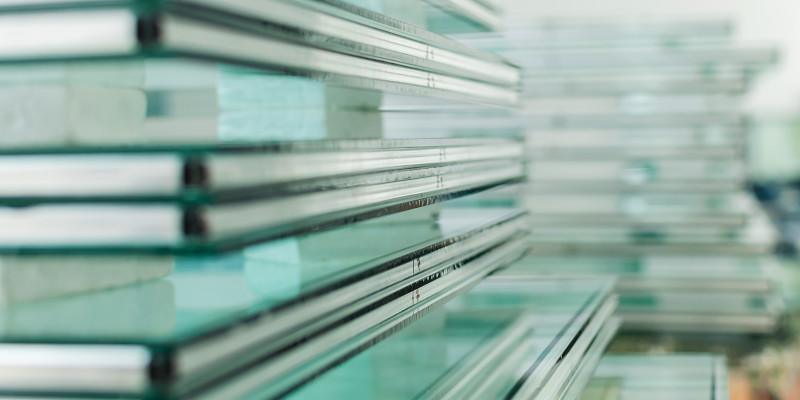 Here are a few of the glass materials we offer:
Annealed Glass
Tempered Glass
UV Glass Bonding
Specialty Glass
Painted Glass
Bulletproof Glass
Low-E Glass
Lexan
Plexiglass
Insulated Glass
Each of our glass materials has a suitable purpose, and it is our job to help you determine which of these will best suit your project. Plexiglass and Lexan are great choices to use when glass is not an option. Infused with flexible plastic in construction, they are strong and incredibly durable; Lexan can handle extreme heat and extreme impact. Ballistic glass, also known as bulletproof glass, would also be a wonderful option if you are worried about security.
Low-E glass and insulated glass are able to provide you with more energy efficiency, while painted glass can provide you with a more decorative look. With so many different options for your needs, we are able to help outfit your property with the right glass materials. For more information about our services and types of glass materials, please contact us today.
---
At Statesville Glass & Shower Door, we offer products made from various glass materials in Statesville, Mooresville, Huntersville, and the rest of the Lake Norman, North Carolina area.
Similar Services We Offer: