You'll love working with us for our many glass material options.
When you need glass materials in the Mooresville, North Carolina area, turning to our experts here at Statesville Glass & Shower Door is your best possible choice. We have been working with glass materials since 1951 and have created a business that allows us to provide quality glass materials and other products for homes and businesses. We love what we do, and we believe that our work ethic and attention to detail are what set us apart from other businesses that might have similar products.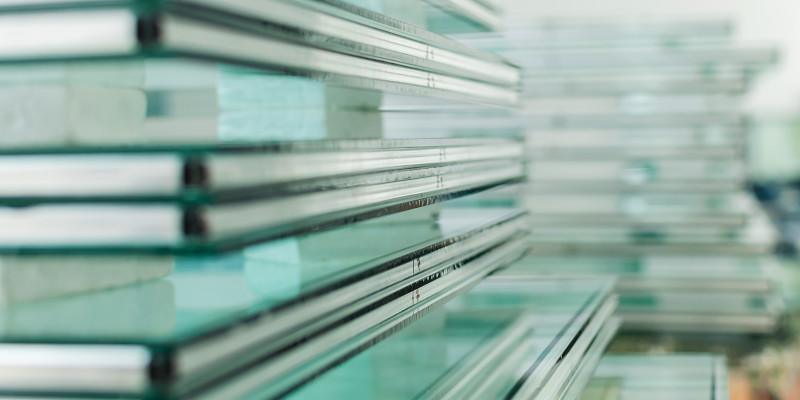 Some of the glass materials we offer include:
Plexiglass
Lexan
Insulated Glass
Tempered Glass
Annealed Glass
Low-E Glass
Ballistic Glass
Painted Glass
Each of these types of glass comes with its own set of advantages, and different types can be used depending on what project you're working on. Insulated glass, for example, is ideal for creating energy-efficient windows for a home or business. Ballistic glass, sometimes referred to as bulletproof glass, is a super-strong glass that offers better protection than other forms of glass, making it ideal for any property where valuables are kept. We are happy to help you with any of your glass selections and can use our expertise in order to help you select the right type of glass materials that will be best for your needs.
If you have been looking for glass materials for your home or business in the Mooresville area, we are ready to get to work for you. For more information about our variety of different services and materials, please contact us today.
---
At Statesville Glass & Shower Door, we offer products made from various glass materials in Statesville, Mooresville, Huntersville, and the rest of the Lake Norman, North Carolina area.