Insulated glass is often chosen when energy efficiency is the primary objective.
Insulated glass, also known as double glazing, IG, IGU, and insulating glass, includes two panels of window glass that are separated, with the space between filled with a gas, or a vacuum is created to remove all air. This product reduces heat transfer, making IG windows more energy-efficient by keeping hot summer air outside and heated air from your furnace inside in the winter. Here at Statesville Glass & Shower Door, we work with insulated glass for a variety of our residential and commercial glass services in the Statesville, North Carolina area.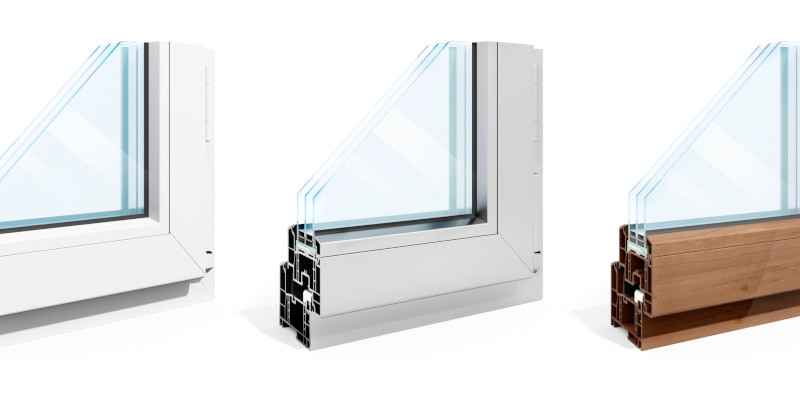 The most common uses for insulated glass are window repair, residential replacement windows, and commercial replacement windows. It can also be used in sunrooms, glass doors, and storefronts. Our insulated glass units all come from high-quality suppliers that meet our expectations for the superior quality that we have been known for since we first began in 1951.
There is versatility in the insulated glass industry, although the most common configuration is 1/4" glass on each side and a 1/2" gap in the middle for air space. You can also use various glass coatings to further enhance the energy-saving capabilities.
If you have any questions about insulated glass or any of the glass products we have to offer, don't hesitate to contact us. Our knowledgeable and friendly team is always happy to explain the advantages of the different materials, so you can select the right one for your residential or commercial project.
---
At Statesville Glass & Shower Door, we offer insulated glass products in Statesville, Mooresville, Huntersville, and the rest of the Lake Norman, North Carolina area.