Plexiglass has nearly 20 times more impact strength than standard glass, making it ideal for a variety of residential and commercial applications.
Plexiglass is also known as acrylic glass, although its official chemical compound name is poly(methyl methacrylate). It is a lightweight alternative to glass that is also shatter-resistant, making it an ideal product for a wide variety of uses. There are many brands of this product, with the most well-known and its namesake being Plexiglas, and others such as Perspex, Lucite, and Crylux. The product was first launched in 1933, although it was conceived 30 years prior.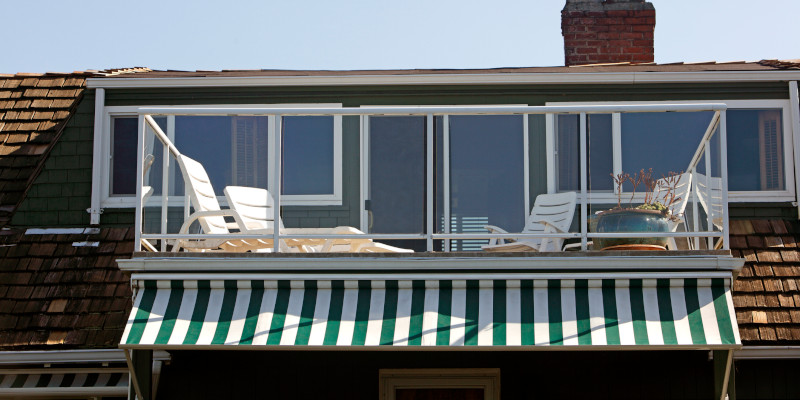 Here at Statesville Glass & Shower Door, we can utilize plexiglass for a wide number of projects you have in mind. Since it has nearly 20 times more impact strength than standard glass, plexiglass is ideal for situations in which standard glass would be unsafe or impractical. Our plexiglass services are offered for both residential and commercial applications in the Statesville, North Carolina area, and we can provide 24/7 response for emergency situations.
In most instances, we can provide same-day turnaround or even on-site services when plexiglass can resolve an issue you are having. Having served the community since 1951, you can have confidence that we can get your project done right the first time. We hold our employees to a high standard for quality, and that includes treating you with respect and professionalism.
Whether you need plexiglass for a project or expert advice about which of our glass products will be best, our knowledgeable team is ready to help. As the oldest and finest glass company in the Statesville area, we are confident we have what it takes to make all your projects successful. Call today to learn more.
---
At Statesville Glass & Shower Door, we offer plexiglass products in Statesville, Mooresville, Huntersville, and the rest of the Lake Norman, North Carolina area.