There are more uses for bulletproof glass than you might imagine.
It never hurts to be cautious. In fact, many would argue that there isn't such a thing as being too cautious when it comes to protecting yourself and others at your place of business. While you might not think of bulletproof glass for anything other than a jewelry store or bank, the reality is that many businessowners are considering upgrading their windows to achieve more security. At Statesville Glass & Shower Door, we understand why you might want to consider this route, and we are happy to discuss what is involved.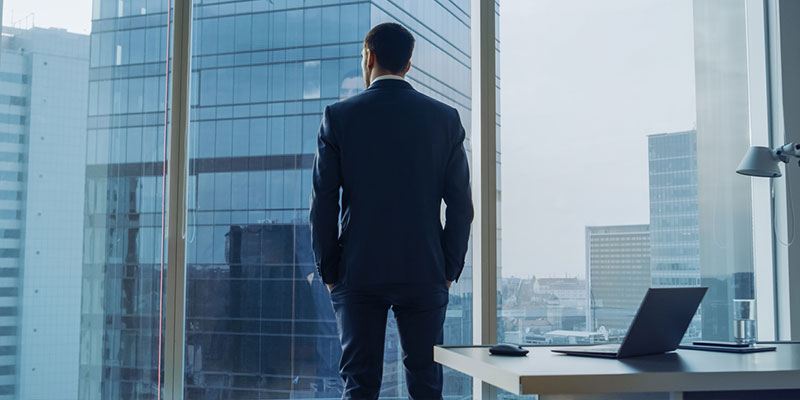 One thing you should know is that the term "bulletproof" is a bit of a misnomer. While bulletproof glass does afford far more protection than other types of glass, it is not completely impervious to all types of firearm discharges or repeated shots. It can reduce the chance of an impact causing harm to someone inside your establishment, but it is not 100% indestructible. But on the plus side, bulletproof glass can provide time for people in the path of danger to react and get out of harm's way. In addition, bulletproof glass is also helpful against other intrusions, so it can be a great solution to deter smash-and-grab robberies, storm damage, and other dangers.
Bulletproof glass can be used for more than storefront glass. It can also be used in display cases, office partitions, and a multitude of other situations in which added protection is desired. Whether you are involved in the new construction of a retail store, office, or other commercial space or you are looking to retrofit your company's space in Statesville, North Carolina with bulletproof glass, reach out to us today to learn more.
---
At Statesville Glass & Shower Door, we offer bulletproof glass products in Statesville, Mooresville, Huntersville, and the rest of the Lake Norman, North Carolina area.