We offer Low-E glass that brings you natural sunlight and protection against heat and UV rays.
When it comes to glass for your windows and doors, there are a lot of different materials out there to choose from. Glass gives a visual appearance to your windows and doors unlike any other material. Not only does glass provide an attractive look, but it can also afford protection from heat, UV rays, and prying eyes. So, if you're looking for a step up from regular glass that is still an inexpensive option, Low-E glass might just be the one for you.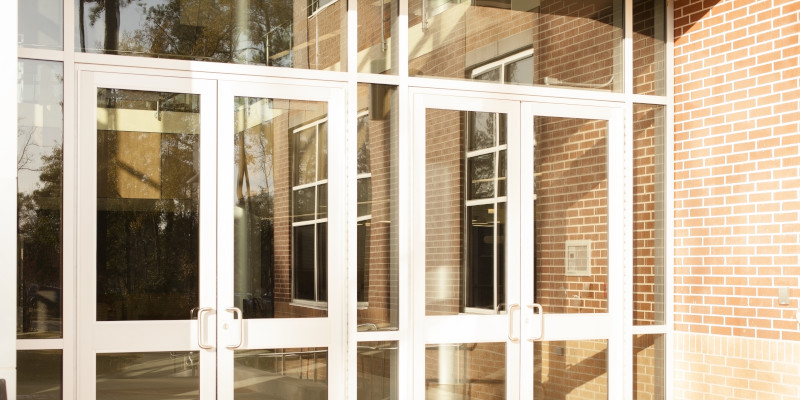 Low-E glass, or low-emissivity glass, is regular glass that has been coated in an ultrathin layer that blocks infrared energy. Sometimes, people will tint their windows to block heat and UV rays, but doing so often blocks some visibility and changes the appearance of the glass. That's one of the benefits of Low-E glass– you don't have to lose any visibility or light.
When you work with our team, it's easy to keep natural light for your property here in Statesville, North Carolina. We offer high-quality glass, shower doors, windows, and more that can elevate the look and functionality of your home or commercial building. Along with Low-E glass, we also offer specialty glass like painted glass and ballistic glass.
We make it a priority to exemplify high standards of work and exceptional customer service. You can count on us to fulfill all your glass needs for your home or business. Don't hesitate to call us today here at Statesville Glass & Shower Door for more information!
---
At Statesville Glass & Shower Door, we offer low-e glass products in Statesville, Mooresville, Huntersville, and the rest of the Lake Norman, North Carolina area.