Tempered glass is an ideal solution if your project needs a strong glass that can take the heat.
When standard annealed glass is not strong enough, but Lexan or plexiglass have more impact strength than you need, the solution is tempered glass. The process of taking glass through extreme heat and rapid cooling to create this type of glass gives you a result that is harder and stronger with the added benefit of handling heat up to 470 degrees Fahrenheit. If you have a residential or commercial application that tempered glass would be ideal for, turn to us at Statesville Glass & Shower Door.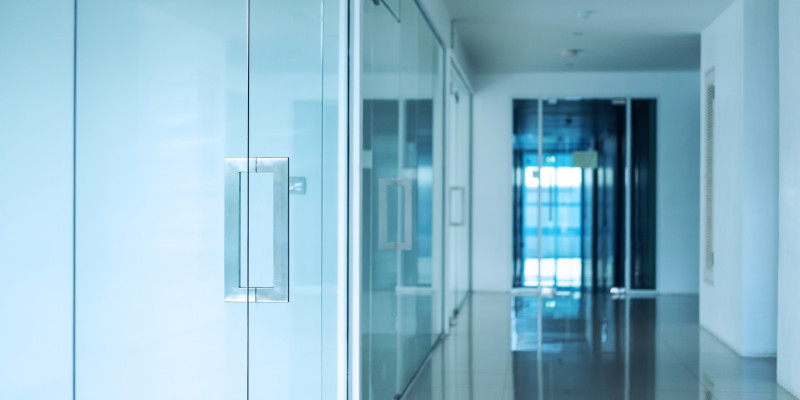 We have been serving the glass-related needs of the Statesville, North Carolina area since 1951, and we are well-known for high-quality and unrivalled customer service. We are always happy to advise you whether tempered glass is the best option for your project or if one of our other materials would be better suited. Our goal is to provide you with the best possible solution for all your glass needs.
We aim to please because we value our customers. A large portion of our new business comes from referrals because we have worked hard to secure a 95% customer satisfaction rating. We hold our employees to a much higher standard of work quality and customer service than others in this industry, all while keeping our prices equal to or lower than our competitors.
If you have any questions about tempered glass or any of the glass products or services that we have to offer, don't hesitate to contact us.
---
At Statesville Glass & Shower Door, we offer tempered glass products in Statesville, Mooresville, Huntersville, and the rest of the Lake Norman, North Carolina area.