We are certified with Bohle America to offer UV glass bonding for a wide variety of projects.
If there is one thing you should know about us at Statesville Glass & Shower Door, it is our willingness to accommodate every glass-related project. When we are approached to do something we aren't currently offering, we look into it to see what it would take to honor the request. So, when we got word that there was an interest in UV glass bonding for showcase displays, we sent two of our employees to learn about this process through a 25-hour certification course with Bohle America.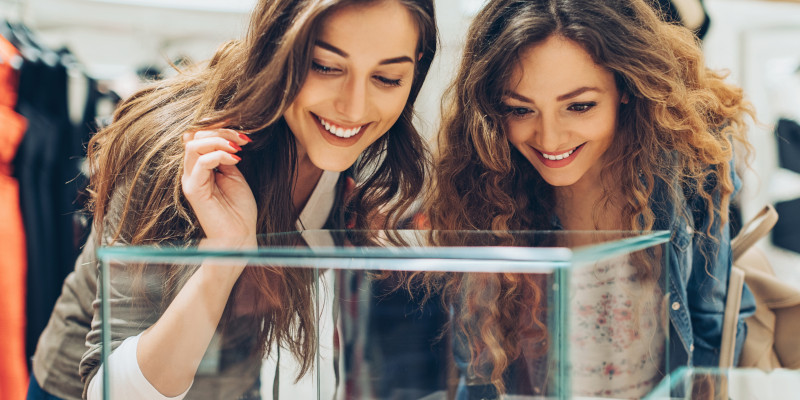 Since then, our certified UV glass bonding employees have been called to create a beautiful glass trophy case for the New England Patriots' Super Bowl Trophy, which took two days to make and then was flown to their facility. We were honored to have been called to make something so important that will probably stay in use for a very long time.
If our UV glass bonding services are suitable for something as important as the Lombardi Trophy, we are confident we can create the perfect glass case for your treasured collection of sports or celebrity memorabilia, or anything else that you want to protect.
UV glass bonding involves adhering two pieces of glass together to create added strength and rigidity. This glass product is useful for everything from sneeze guards at restaurants to seamless glass furniture. We are proud to offer this glass material for our customers in the Statesville, North Carolina area who are interested in this popular glass choice for their project. Call us today if you would like to know more!
---
At Statesville Glass & Shower Door, we offer UV glass bonding services in Statesville, Mooresville, Huntersville, and the rest of the Lake Norman, North Carolina area.