Your table glass choice depends on where it's going and its purpose. Some options are perfect for outdoors, while others are best for in an office. Another factor to consider is the size, shape, and overall aesthetic. Of course, the biggest factor of all is your budget. At Statesville Glass & Shower Door, our team can help you select the perfect table glass for your home or office.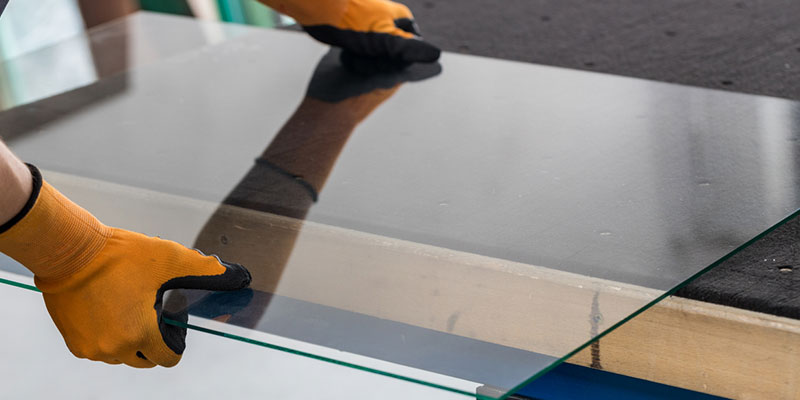 A few factors to consider are:
Size
Shape
Function
Glass type
Style
Table glass comes in many options. Safety glass is durable while giving the same transparent look as traditional options. If it breaks, it will break into chunks instead of sharp shards. Tinted glass provides a unique look for your home. It can complement your decor or provide a unique contrast to the legs or table the glass sits on. Patterned glass has a design on the surface, adding an elegant look to your home. If you are placing the glass on top of a table, frosted glass may be a great option, especially if you don't want to see the wood pattern underneath. Another option is low iron or ultra-clear.
Of course, your final table glass choice depends on how thick you need it. You will want thicker glass if you have a large space to cover. A thinner glass may be a better option if it's a smaller surface. Table glass shouldn't be thinner than ¼ inch for durability and safety. There are exceptions for things like a heavy-duty frame or if the table glass is mounted to a surface. If you aren't sure exactly what you need, you can contact us, and we would be happy to answer any questions you may have.