We highly recommend custom picture framing if you have a photo or artwork that needs to be framed. We can confidently recommend custom picture framing due to the many benefits it offers. If you are on the fence about having this done, then read the many benefits below.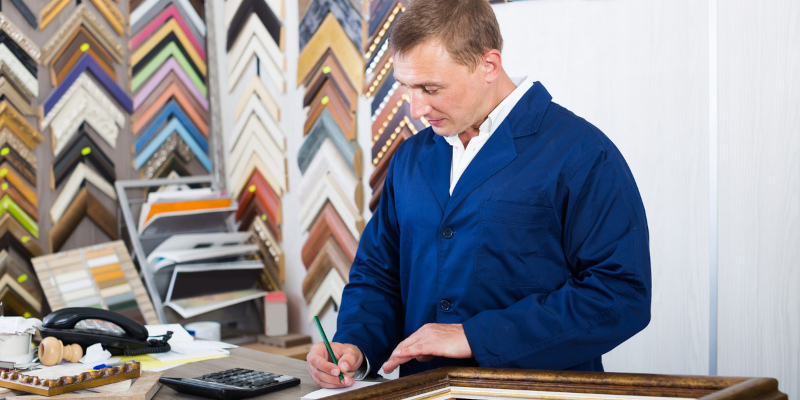 Quality – When you choose custom picture framing, you are choosing a higher quality of products that will last much longer than many other framing options. With proper care, a custom picture frame can last decades.
Variety – During your custom picture framing appointment, you will get to choose from a variety of colors, details, dimensions, and other finishes to give your piece that extra pop that will deliver the look and style you are seeking.
More Dimensions – A custom picture framing company will be able to create a picture frame in any dimensions you need. You won't be restricted to standard dimensions like if you were to buy a frame from off the shelf.
Professional Help – One of the nice things about choosing custom framing is you also get a professional to help you along the way. They can help you choose the best sizing and make suggestions on what looks best for your artwork.
If you think custom picture framing is right for you, give us a call at Statesville Glass & Shower Door. We have years of experience and are confident that we can help protect and enhance your picture through custom framing.