If you are in the market for buying new glass, then don't forget to consider the many amazing benefits of plexiglass. Plexiglass is made of plastic and is a great alternative to traditional glass. Here are four reasons you should consider using plexiglass.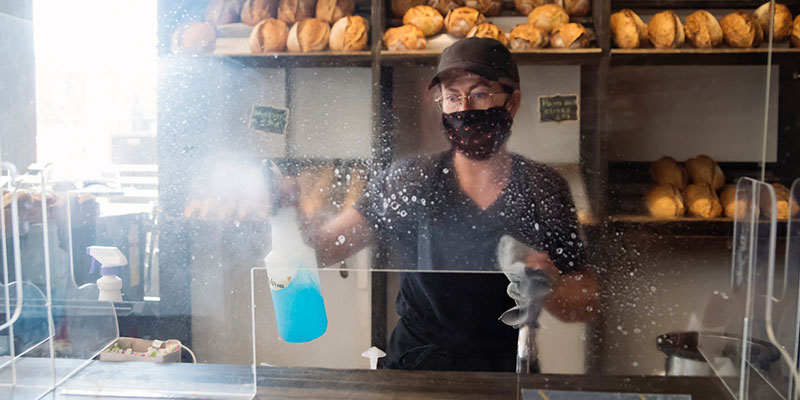 Shatterproof – One of the main reasons many business and homeowners choose plexiglass is because it is very difficult to break. Plexiglass is strong enough to be used to make the backboards of basketball hoops.
Easy – Plexiglass is easier to cut than glass. It can be cut to fit any sized project, big or small. It is lighter than glass, which makes it easier to move and install. It is also less expensive to ship since it weighs less.
Clear – Plexiglass is impeccably clear. No matter how thick the plexiglass, it will remain clear. Traditional glass will reflect a lot of light, which causes glare. Plexiglass does not have this problem.
UV protection – You do not need to worry about the amount of UV light passing through plexiglass. Plexiglass can be coated with a layer of UV protectant. Plexiglass can also be tinted to any color you desire.

Plexiglass is a great option when looking at different glass options. Here at Statesville Glass & Shower Door in Statesville, North Carolina, we can help you decide what material is best for your project and then complete all the installation to finish your project. Give us a call today to discuss your many options.