The kids are outside playing, but you've got other things to do in the house. If your current patio door doesn't provide a clear view, then glass sliding doors can be the perfect solution. There are many benefits of choosing glass sliding doors for your back door.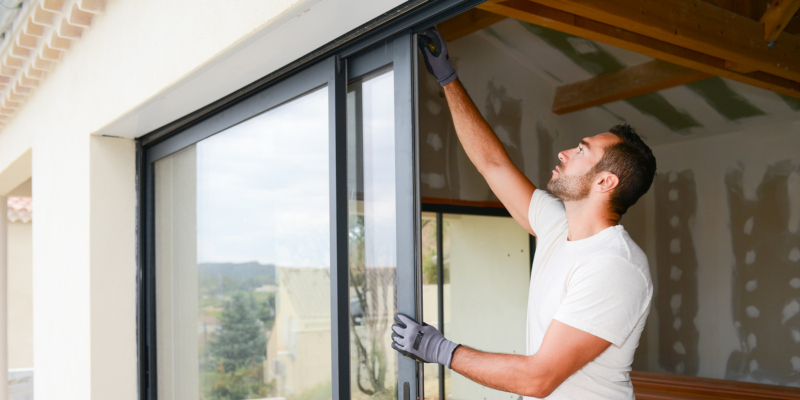 Lighting and energy savings – The large glass panels on sliding doors allow lots of light to pour in. This natural light can help warm and brighten your room and help lift your mood. It also decreases the need for electric light and heat, which means energy savings on your utility bill.
View – Whether you want to see your children while they play or you have a picturesque scene that you enjoy in your backyard, glass sliding doors help you get a better view.
Airflow – If you want to let a breeze or some fresh air in, but still prevent bugs from entering, a glass sliding door with a screen door is just what you need. If your backdoor is in your kitchen, sliding glass doors can also be helpful when you need to air out smoke or strong smells from cooking.
Access – Sliding doors can be easier to open when you're going back and forth with full hands. They provide easy access during backyard parties, and they don't take up space like a door that swings inward.

If you are looking for a replacement for your current back door or you're building a new home, we know you'll love the benefits of choosing glass sliding doors. At Statesville Glass & Shower Door, we can provide you with a high-quality door and expert installation. Contact us today to learn more.