Whether you have leaking, cracked, or broken windows, or if you are seeking windows with improved efficiency, our team at Statesville Glass & Shower Door can help you find the perfect windows for your home or business. There are several things to consider when choosing replacement windows. Here are a few helpful tips for making your selection.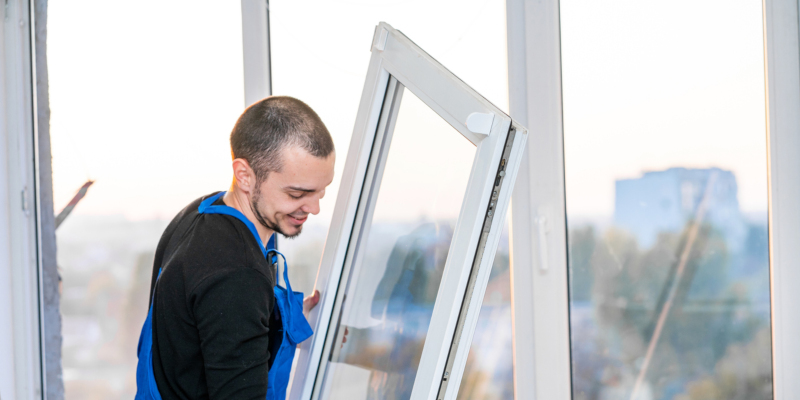 1. Consider your priorities: Are you looking for the cheapest deal, the best design, or the highest efficiency? There are several options that can offer many of these benefits, but knowing what is most important to you can help narrow your search.
2. Determine your budget: Are you replacing only a few windows or all of the windows in your home? This will have a big impact on the overall cost of your replacement windows and may limit or open up what you are able to spend per window.
3. Consider your climate: Window ratings are available to show how windows perform during various temperatures and wind conditions. In North Carolina, you'll likely want windows that can handle heavy rain and wind.
4. Select a style: Most of the windows you'll find are double hung or casement. Double-hung windows have two panes, with one sliding over the other. Casement windows typically have only a single pane and open with a crank or knob.
Once you know your priorities, your budget, and what is best for your home or office climate, we can help you find replacement windows that meet each of your needs and your style preference. We can also install your windows with expert skill and efficiency. Come and see us today to get started on finding the perfect replacement windows.