Looking for the perfect frame, but the stock frames aren't cutting it? At Statesville Glass & Shower Door, we have the solution: custom picture framing. Our hand-cut, flat-plate annealed glass can be cut to any size, so don't worry if you have a non-standard size or a special shape. Our annealed glass isn't your only option for protecting your picture. We also offer plexiglass, which is a strong, impact-resistant acrylic, and Lexan, which is strong and flexible. Most often, our staff will be able to complete your custom picture framing project the same day, giving you the look you want in a quick time frame. If it does take longer, we can give you an estimate in the shop once you've picked out your frame size, shape, and glass type.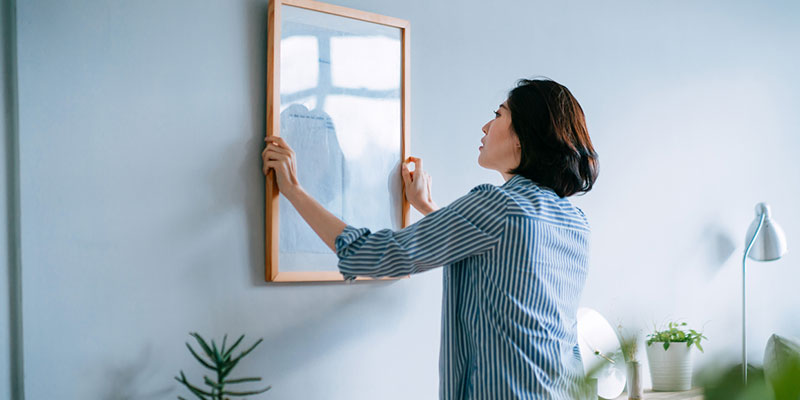 Not sure what you are looking for? Our staff is here to help you find the perfect look, whether you are framing a photo, an heirloom, or a business license. Your project can take shape in just a few simple steps.
Choose your frame shape and size
Select glass
Pick out your frame material
Once you choose all the pieces of your project, we will put them together for you with the backing and hangers. Then, you will be on your way with your custom picture framing project complete! Frames can be created for various items, including sports jerseys, collector's items, and heirlooms. Contact us today to discuss your custom picture framing project. Our team is ready and waiting to help!