Our team here at Statesville Glass & Shower Door understands that you care about your home, and that you naturally want to make it the best it can be. One thing that can make a significant difference in the overall appearance of your home, as well as its energy efficiency, is the windows. If you want to update your old windows and trade them for more modern options, our team is here to help. In this article, we'll provide a few tips on how to choose the right replacement windows for your needs.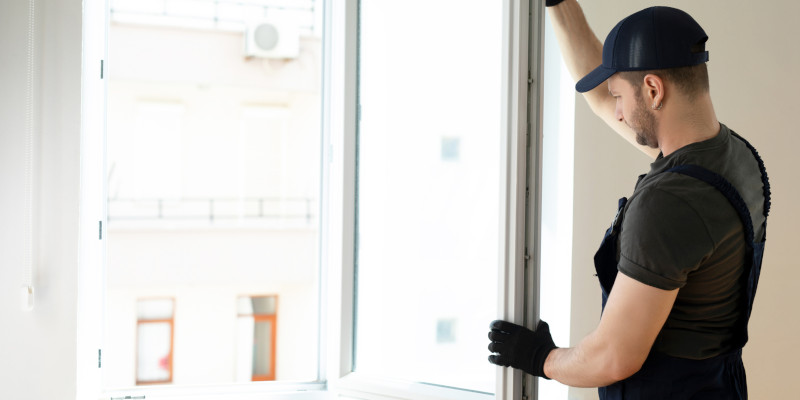 Pick a Style- First, we encourage you to choose a style for your replacement windows. The choice of window style plays a key role in defining your home's overall visual style, so it's important to choose an option that works harmoniously with the rest of your exterior.
Select a Frame Material- Once you have decided what style of window you want, the next step is to choose the right material for the window frames. While some homeowners prefer to stick to traditional wood, many others are turning to vinyl instead, as it provides a virtually identical appearance while being impervious to the things that wood is vulnerable to–vinyl does not rot, warp, or suffer any insect damage.

Decide on Your Glass- Lastly, choose the glass you want for your replacement windows. Do you want double or triple paned windows to provide better insulation? Do you want to further increase this insulative ability with krypton or argon gas? Our team can help you answer these questions and pick out the best replacement windows for you.