A bathroom renovation often provides a nice return on your investment, both financially and in terms of enjoyment. While you don't necessarily need to go with several custom features, there are scenarios in which that can be the best course of action. Custom shower units are a popular choice for a variety of reasons.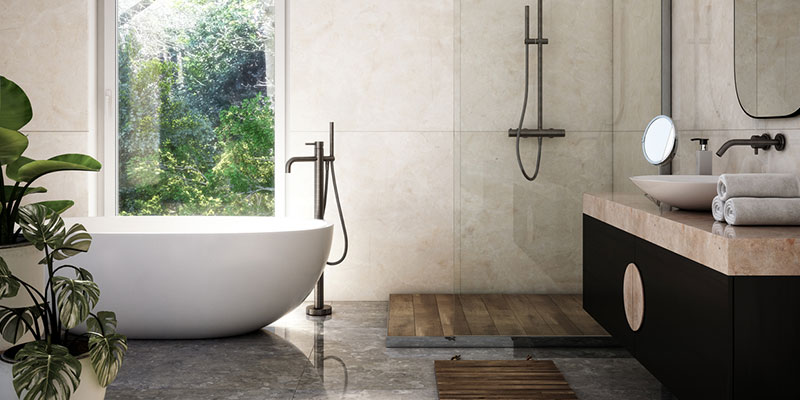 One reason to consider custom shower units is the "wow" factor. You'll love the results, and you will have created a memorable focal point that can prove beneficial when you sell your home. Imagine being able to start your day out on a positive note thanks to the transformation achieved with your bathroom renovation project.
Another reason to consider custom shower units is to accommodate a nonstandard size. If you need a smaller shower due to space constraints or want a larger one for anything from pure enjoyment to being able to age in place in the future, you will be able to get exactly what you need with the help of a glass company that provides custom results.
One last note is that if you are the type of person who simply loves uniqueness, that is reason alone to learn about custom shower units. Whatever your reason might be, reach out to us at Statesville Glass & Shower Door. We are happy to help you get the final result you want as part of your bathroom renovation project. We have been making visions a reality since 1951 and look forward to doing the same for your home!