Our team at Statesville Glass & Shower Door provides high-quality windows for both residential and commercial applications. One question that we get a lot is what exactly sets commercial windows apart from residential ones, and in this article, we will be answering that question. Keep reading to learn the key differences between these two types of windows.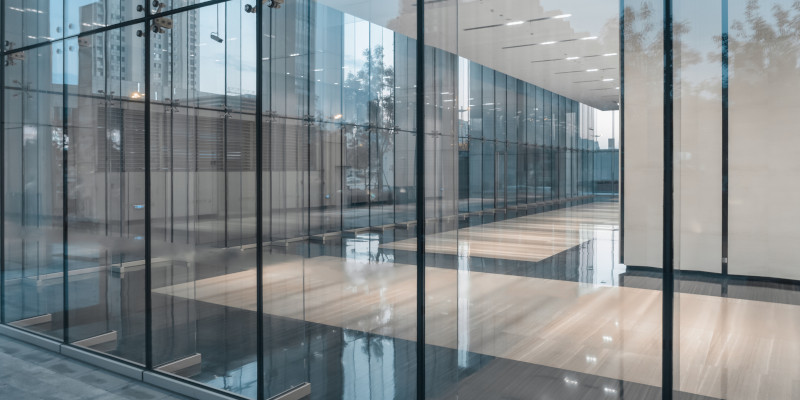 Longevity- In general, commercial windows are designed to last a lot longer than residential ones. After all, many commercial buildings tower high into the air, and their windows need to be able to withstand the intense air currents that buffet them.
Materials- Another difference between residential and commercial windows is the specific composition of the glass used in each, as well as the materials used in the framing. As we mentioned, the glass used in commercial windows is made to be much tougher than that in residential ones, and the frames tend to be made of aluminum for added strength and stability.
Visual Design- A third difference between residential and commercial windows is their appearance. Commercial windows need to let in more light than residential ones, which explains why they tend to be so much larger overall. In addition, commercial windows tend to emphasize function over form, which is why you won't see a lot of ornamentation in the windows of an office building compared to the windows of a home.
Safety- Yet another difference between residential and commercial windows is the safety features used in each. Many commercial windows use glass that has been treated to make it shatter proof, which helps prevent injuries in the event that the window is broken.