Open concepts are all the rage in homes these days and for good reason — open concepts make any space appear larger and more spacious, even if the square footage itself isn't very large. If you are looking for the same magic of an open concept space in your tight or cramped bathroom, it can be as easy as adding custom shower units to your bathroom. Besides making your smaller bathroom feel more spacious, custom shower units have some other style advantages as well, such as: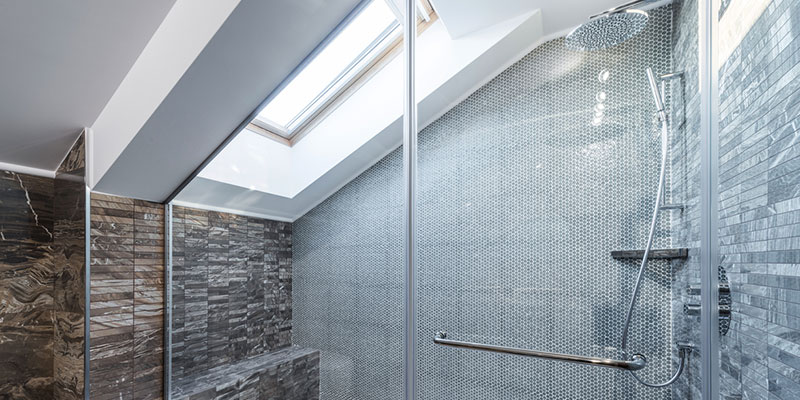 Appears Cleaner (Because it is!)- Custom shower units fit nicely into their designated spaces because they were designed to fit snugly! This means that there aren't any odd little nooks or crannies that mold or mildew can start to grow within. Not only will it look cleaner, but it will be cleaner because glass is so easy to get clean.
Easy Viewing of Designer Features- When you get custom shower units, you are able to create great design features, such as a tile focal point or a rainfall shower head in your shower. With just a few designer features in your shower space that you create with custom shower units, you'll be able to enjoy a great-looking bathroom.
Custom Sizing for Odd Spaces- Trying to fit a stock size shower piece into an oddly-shaped nook often involves a lot of shims, gaps, and work just to give you an average result. With custom shower units, you can create a custom-sized piece that will have the features that you want while taking advantage of all the space you have available.

For more information about the style advantages of custom shower units, contact us at Statesville Glass & Shower Door today!