When it comes to choosing windows for your home, you are mainly thinking about energy efficiency, low-maintenance, and ease of use. When it comes to commercial windows, however, you likely have these concerns as well as some additional ones. Here are a few tips for choosing commercial windows with a few features you might not have thought about.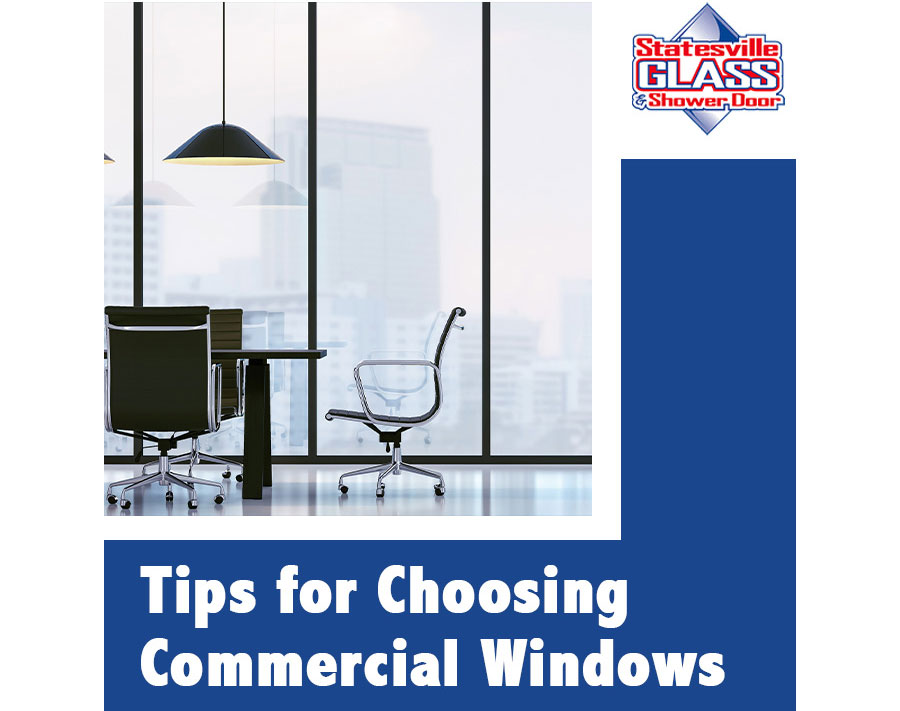 UV Rays– Low-E glass in commercial windows blocks nearly all of the UV rays that are damaging to your company's assets, furnishings, and can affect the long-term health of your staff.
Glare– Choosing a specialty glass for your commercial windows that will cut down on the glare of the sun can be helpful for keeping your staff productive and avoid eye strain and headaches.
Strength– Depending on your company's operations, you can go with anything from standard commercial windows to those with ballistic glass that will provide added security and safety.
Appearance– Your commercial windows don't have to be ordinary. With decorative glass, your building can be memorable and impressive.
Insulative– Energy efficiency is important, of course, but so is the comfort of your staff. If it is very uncomfortable next to the window due to outside weather affecting your indoor climate, it can be a never-ending fight over the thermostat to keep everyone happy.
If you would like advice from the oldest and finest glass company in the Statesville, North Carolina area regarding the right commercial windows for your company, give us a call at Statesville Glass & Shower Door. We are happy to help you gain the benefits that are most important to your business operations and objectives. Call today to learn more.