Most of the time, replacement windows are a home improvement that you make when you want to upgrade all the windows in your home to be more energy efficient and low maintenance. However, that isn't always the case. Sometimes you will need replacement windows due to damage to one or more windows. If your windows have suffered damage, your first thought might be to file an insurance claim. There are a few things you should know before going that route, as it isn't always the best solution.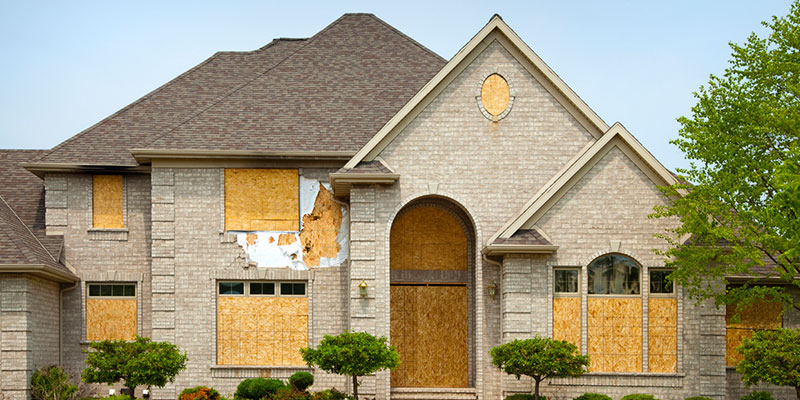 First of all, take a good look at your insurance policy. You may have a deductible that is higher than the cost for your replacement windows, particularly if you have just one or two that have been damaged.
The next thing to consider is what peril has resulted in needing replacement windows. Standard homeowners' insurance covers many issues, but not all. For example, they may cover damage from a storm or vandalism in an occupied home, but exclude causes such as an earthquake, flood, or vandalism at a vacant home. Also, keep in mind that if you need to seek temporary shelter, those costs could be covered by your insurance policy.
If your home needs replacement windows due to damage or as an upgrade, reach out to us at Statesville Glass & Shower Door. We provide high-quality options at affordable prices. In addition, we can complete custom or specialized requests. Contact us today to learn more.