Even if your furniture is made from a solid material like wood, plastic, or metal, you can still have a little fun with your furniture tops by opting for glass material. Glass furniture tops can be used for all kinds of different furniture pieces, such as these ones below:
Dining table: With everything going on in your dining room and/or kitchen, it can be hard to pick the right color that will coordinated with the look you're going for. When you use a glass top for your dining table, though, you don't have to worry about whether your table will match your room. Plus, the glass makes it easy to spot what needs to be cleaned and wipe up any messes.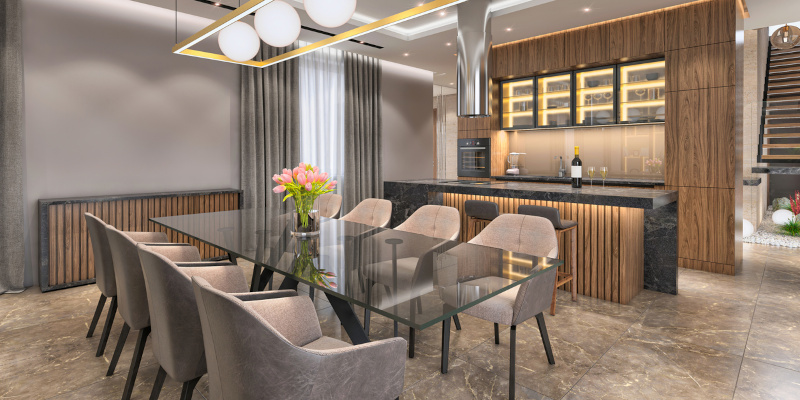 Desk: Even though you're getting work done at your desk, you should still be able to enjoy a creative and modern look. Glass is a great way to instantly liven up your room by reflecting natural light and bringing in an airy feel. You can also create some aesthetic contrast by pairing your glass top with natural wood or metal.
Dresser: Usually, your dressers are holding some of your most personal possessions, like clothes or precious mementos. That being said, your dresser should be able to reflect your personal tastes and aesthetics, and one of the best ways to do that is by having a glass top.

Furniture tops can be very unique, and there is a lot of creativity to be found in glass furniture tops. Don't hesitate to reach out to us here at Statesville Glass & Shower Door for more information.