With today's DIY culture, it may be tempting to measure your home windows by yourself. But with something as important as window pane replacement, your home windows need to be an exact fit. If they are too big, you will need to cut a larger opening. If they are too small, they either won't hold in place, or they will leave a small gap. Small gaps in home windows can let in drafts, water, humidity, bugs, leaves, contaminants, and noise. In both cases, a reorder may be necessary, which costs you more money, and the project will take longer to complete.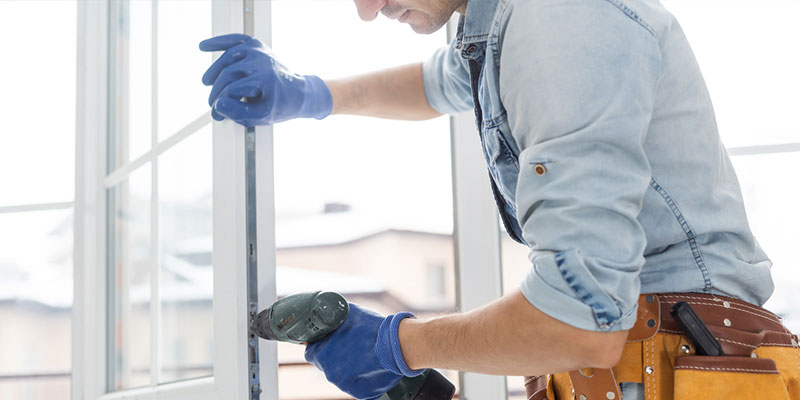 While the average person can easily whip out the measuring tape, window measurements aren't standard. A professional like those on our team at Statesville Glass & Shower Door will be able to correctly measure to ensure the window will fit into your existing opening. We will also take into account the type of window that is being installed.
Sliding windows and casement windows are not measured the same. It's also best to use the metric system for calculating your measurements, which most people do not typically use. Converting measurements from standard to metric can leave additional room for error. Even the smallest sizing error can make a big difference when it comes to replacement windows.
Measurements should be taken more than once When one of our professionals comes out, each side is measured three times, once along the top, middle, and bottom. These measurements ensure the window fits in the opening. Our team will also measure the outside of your home windows along with the inside. We offer many options for your home windows, from options for the glass itself to installation.