Are you considering adding a sunroom to your home? Are you on the fence about whether the investment is worth it? There are many amazing benefits to owning a sunroom. Here at Statesville Glass & Shower Door, we know firsthand how much you will fall in love with having a sunroom. There are so many benefits to having a sunroom. Below are some of our top benefits of having one.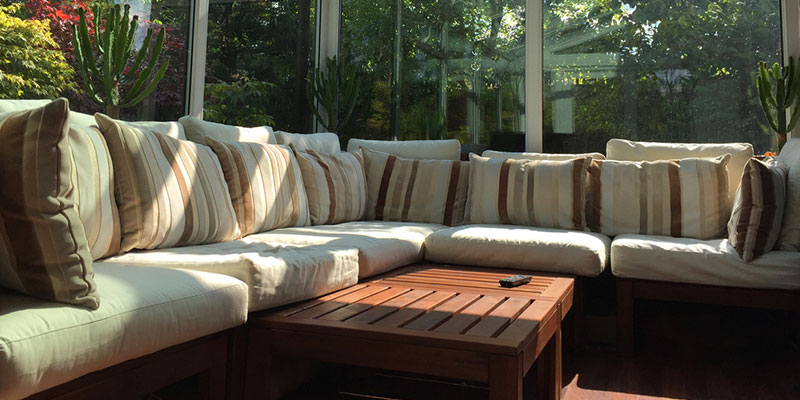 Space – A sunroom is a fantastic way to add space to your home. A sunroom is actually a fairly inexpensive way to add square footage to your home.
Multipurpose – There are many ways you can use your new sunroom. You will enjoy using this space to grow beautiful plants, read a book, enjoy your morning coffee, or hang out and get some extra sunlight on your skin. Everyone will love the multipurpose space of a sunroom.
Home value – A sunroom that is done right will add value to your home and increase its' resale value.
Improve your mood – A sunroom is the perfect place to relax and rejuvenate. The sun exposure and benefits from vitamin D can help to reduce feelings of depression. It is the ideal place to meditate or practice yoga.

When you are ready to start enjoying the benefits of a sunroom, be sure to give us a call for all of your glass needs. We have a large selection of glass options. Our customer service and satisfaction is our highest concern. We go above and beyond for our customers. We hope that you will entrust us with all of your glass needs.