Get a one-of-a-kind result with our custom picture framing.
Finding the perfect picture frame at the store can be an exercise in futility if you are looking for a custom size or shape. If your solution has been to have a hobby project to create a custom frame using unusual materials, the next challenge you face is finding the glass for it. Your search can end now that you have found us at Statesville Glass & Shower Door. We hand-cut flat plate annealed glass here in our shop to whatever dimensions you need for perfect results. We also make frames, so you can come to our shop and pick out a frame you like.  We will take your frame of choice, put the glass in it, and then put the backing and hangers on, leaving you with a finished product!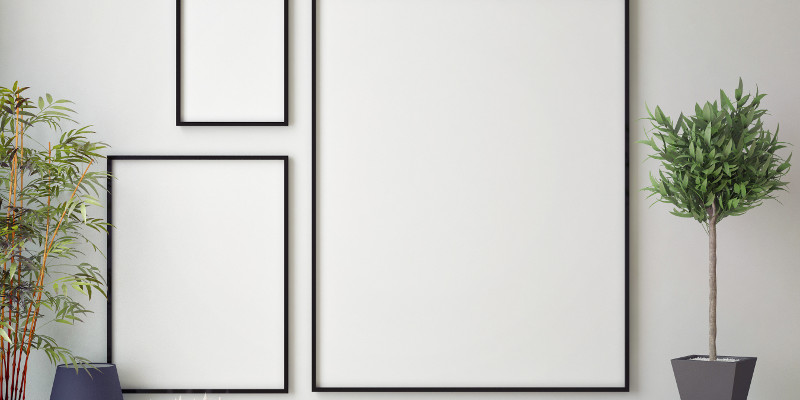 Our custom picture framing services are also ideal if you have broken the glass in a frame you own and have not been able to find a solution because it isn't a standard size. Of course, we can assist you with standard sizes, as well, saving you from having to purchase an entirely new frame with glass.
In addition to annealed glass, we can also provide you with other options, such as Plexiglass or Lexan, which are both extremely strong and ideal for custom picture framing to protect something valuable like a sports team jersey, collector vinyl record, or graduate school diploma that you wish to display. Mirrored glass can be used to create a frame for a unique result.
In most cases, we are able to complete your custom picture framing glass with same-day turnaround. Our employees are held to a high standard for customer service as well as work quality, so you can be confident you'll love the results. Contact us today if you have any questions or would like to discuss your custom picture framing project in Lake Norman, North Carolina.
---
At Statesville Glass & Shower Door, we offer custom picture framing services in Statesville, Mooresville, Huntersville, and the rest of the Lake Norman, North Carolina area.