Our team offers a range of high-quality glass shower doors to complete any bathroom.
If you're like most people, then you enjoy the comfort and relaxation that a hot shower can provide. However, if your shower unit has developed a leak, or even just looks outdated, it can be challenging to fully enter into that relaxed state of mind. Fortunately, our team at Statesville Glass & Shower Door is here to help. We offer the high-quality glass shower doors you need to both stop any leaks and give your shower a more modern, elegant look. If you are interested in giving your shower an update, we encourage you to reach out to our team.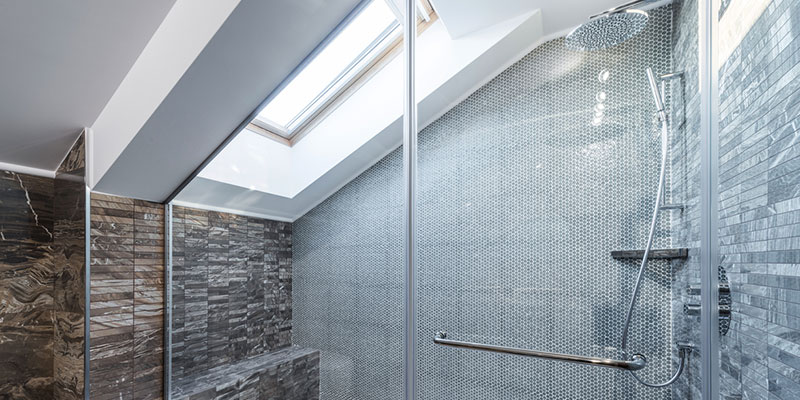 Our team has been in the glass business for nearly 70 years now, so we have had plenty of time to master our craft. We are committed to using only the highest-quality glass in all of our projects, including our glass shower doors, and we have the right expertise to use the glass to its fullest potential. When you turn to us for help improving your shower, we will not only create a design that gives you the function and convenience you are looking for, but we will also take the time to make it look exactly how you want it to. The shower is one of the visual focal points of your bathroom, and our team will make sure it looks its best and sets off the rest of your décor perfectly.
We are proud to serve the Lake Norman, North Carolina community, and we want to help you take your shower to the next level. To learn more about our glass shower doors, just give us a call.
---
At Statesville Glass & Shower Door, we install glass shower doors in Statesville, Mooresville, Huntersville, and the rest of the Lake Norman, North Carolina area.