Our high-quality glass patio doors are the perfect way to upgrade your home.
Here at Statesville Glass & Shower Door, we want to help you make your home the best it can be. If you are looking for a way to improve your patio or get more use out of it, you might want to start with your patio doors. Not only will new doors make it easier to access your outdoor living space, and therefore make you more likely to take advantage of it, but installing attractive new glass patio doors will also allow you to enjoy the view from inside your home and improve its exterior appearance.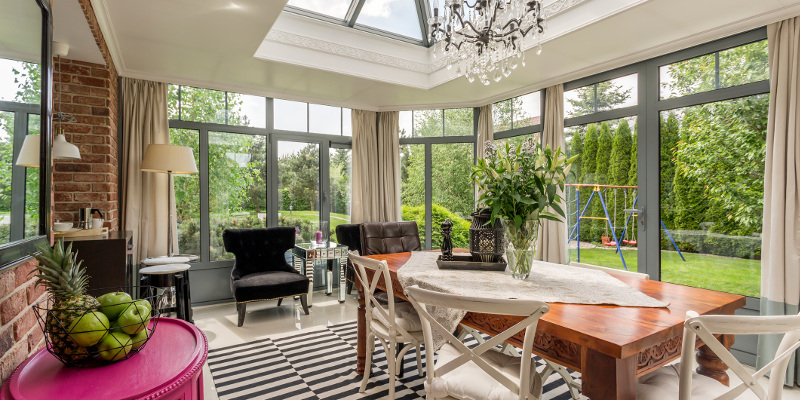 Some cheap glass patio doors are likely to stick in their tracks or develop leaks over time, but with our team, you won't have to worry about shoddy craftsmanship. We have been working in the glass business for nearly 70 years now, so we have had more than enough time to master our trade. Our team uses only the highest quality glass in all of our projects, and we have the right experience to install everything properly the first time so that you get the superior results you deserve. In addition, we offer a range of different glass products, including tempered, annealed, and insulated glass, to ensure that you get the protection and durability your home needs.
Our team is proud to serve the Lake Norman, North Carolina community, and we want to help you do what's best for your home. If you are looking for new glass patio doors, give our team a call to learn more about what we can do for you.
---
At Statesville Glass & Shower Door, we install glass patio doors in Statesville, Mooresville, Huntersville, and the rest of the Lake Norman, North Carolina area.