We make custom-sized mirrors for a wide variety of uses for your home or business.
One of the most interesting things about mirrors is their versatility. They do not serve in just a functional capacity but can also be a great addition to a room for aesthetic purposes. At Statesville Glass & Shower Door, we offer custom services so that you can get the exact style of mirrors you require for your Lake Norman, North Carolina home or business.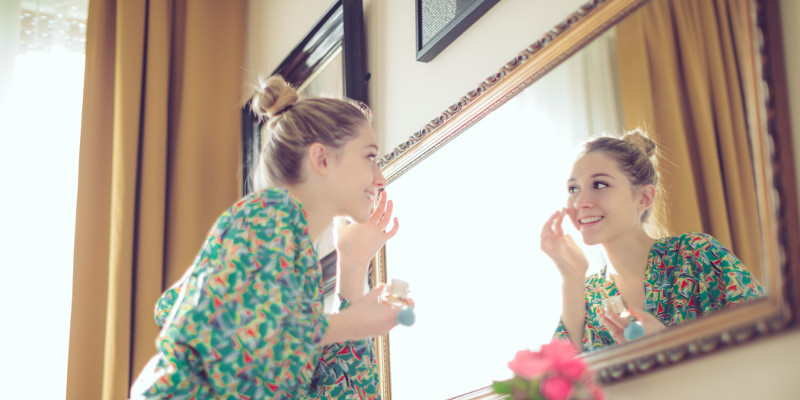 Mirrors can be used in nearly every room of your home. From your bathroom mirror that helps you prepare yourself for the day to framed mirrors or mirrored furniture tops that heighten your décor, we can assure you that our quality mirrors will do your home justice. Mirrors are equally as useful in business settings, such as for retail displays, dressing rooms, décor additions, and more. If you can imagine your mirrors, we can create them!
We make custom-sized mirrors so if you have one that was broken, such as the back of a media cabinet, bookcase, or china cabinet or in a bathroom medicine cabinet, we can restore the furniture to original with replacement mirrors.
If you have any questions about the mirrors that we can create for your home or business, don't hesitate to reach out to us. We provide higher quality mirrors than our competitors at equal or lower prices and we are more capable than they are with completing custom or specialized requests. Call today to learn more or to discuss the types of mirrors you need to complete the look of a renovation or other project you have in mind.
---