We offer high-quality replacement windows – not sales gimmicks!
Let's face it – you have plenty of options when it comes to getting replacement windows for your Lake Norman, North Carolina home. However, we want to share with you a few reasons why your best bet is to call us at Statesville Glass & Shower Door.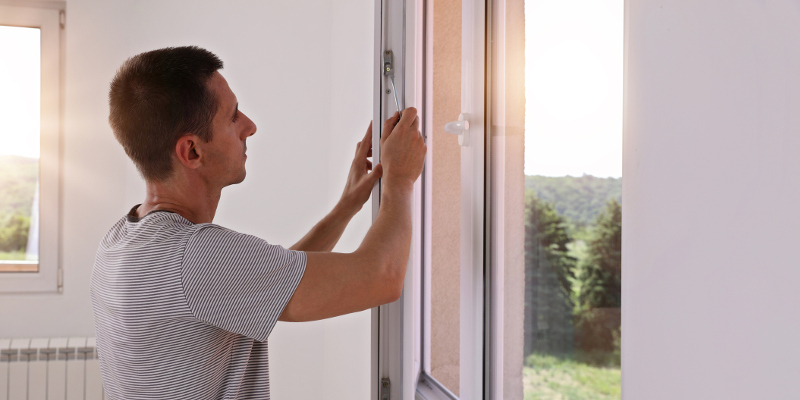 First of all, we have been serving the glass needs of this community since 1951. We are the oldest and finest glass company around, so you can be confident your replacement windows will meet or exceed your expectations.
The second reason is that we hold our employees to a high standard of work quality and customer service. They don't just swap out your windows and call it a day — they check for any window frame concerns that need to be addressed and make certain your replacement windows fit properly without gaps that make your home less energy efficient.
Another reason is that we provide higher quality windows than our competitors at equal or lower prices. In addition, we are more capable of completing custom or specialized requests than they are. If you need replacement windows that are not a standard size, we've got you covered! Our level of personal service is unmatched in the area so you can be confident that you will love the results and the entire process from start to finish.
Don't fall for the sales gimmicks that are so common in the replacement window industry. You can be sure that if a price sounds too good to be true, it isn't in your best interests. If you want quality replacement windows at a reasonable (and realistic!) price that will perform as you expect, you want the benefit of our decades of experience and our commitment to retaining our A+ rating at the BBB and our stellar reputation in the community. Call today to learn more about replacement windows for your home.
---
At Statesville Glass & Shower Door, we install replacement windows in Statesville, Mooresville, Huntersville, and the rest of the Lake Norman, North Carolina area.