Replacement windows provide many benefits.
The windows in your home or business provide a number of benefits. In both types of structures, the windows allow natural light to enter the space, which can improve the mood of those in it, as well as reduce the need for artificial lighting. Windows also allow for improved airflow, which is especially appealing when the weather is pleasant, and you can enjoy the breeze. While these benefits are certainly appealing, they're hard to take advantage of if you have damaged or ineffective windows in your structure. At Statesville Glass & Shower Door, we can provide replacement windows for your building. We offer our services to residential and commercial property owners located in Mooresville, North Carolina and much of the surrounding area.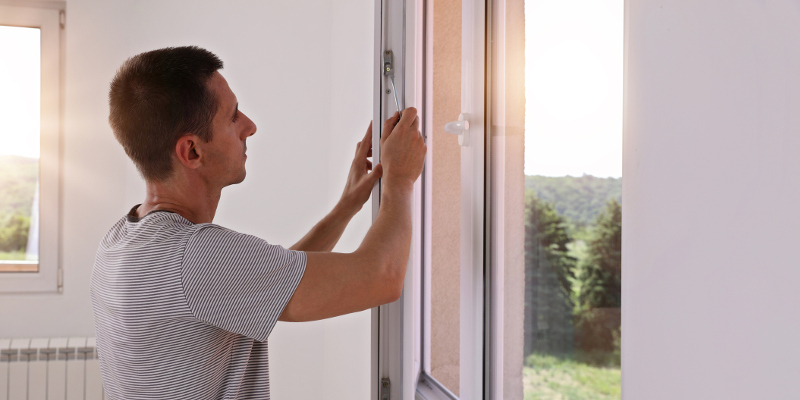 Replacement windows can also bring several benefits. If we're replacing outdated or inefficient windows, you can enjoy improved energy efficiency, which helps to keep the space more comfortable while reducing your monthly utility bills. When we're installing replacement windows due to damage, you can feel confident that your home or business is more secure.
When performing a window replacement service, we'll take the time to do the job right. This may involve cutting custom glass for windows of unique sizes. We also have access to high-quality, pre-cut windows and other materials that will provide your structure with the benefits you want. We're the oldest and finest glass company in the area and have been serving customers since 1951. You can count on the highly skilled and trained technicians to handle window replacement and many other glass services.
---
At Statesville Glass & Shower Door, we install replacement windows in Statesville, Mooresville, Huntersville, and the rest of the Lake Norman, North Carolina area.
Similar Services We Offer: