We offer a wide variety of residential glass services with same day turnaround.
Most people don't think much about the glass they have around their home until something happens and they need replacement glass or mirrors. The sad thing is that many people end up throwing away something just because the glass has broken, never realizing that a glass company could have restored the piece. Here at Statesville Glass & Shower Door, we offer quality residential glass services that can save you money.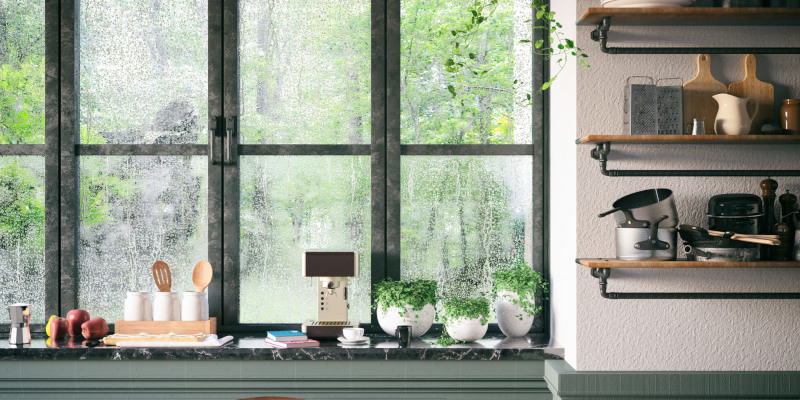 A few examples of custom glass we can provide include furniture tops, glass cabinet doors, mirrored cabinet doors, picture framing, and glass shower doors. We can also assist you with replacement windows, including window & screen repair. Patio glass is another of our residential glass services.
Statesville's oldest and finest company since 1951
We work with a wide variety of glass types, including Plexiglass, Lexan, insulated glass, and tempered & annealed glass. We are always happy to discuss the benefits and characteristics of the various types, so your project comes out the way you envision it. We can provide both on-site and same-day turnaround, in most cases, for your custom glass cutting needs.
One of the most popular of our residential glass services is our work with custom shower units. Unframed glass shower units are an amazing trend in bathroom renovations today that are both functional and beautiful. If you are considering a bathroom renovation in the near future, don't hesitate to contact us to discuss how our custom shower units can make a difference and add value to your Statesville, North Carolina home. Call us today with any questions you may have about our residential glass services.
---
At Statesville Glass & Shower Door, we offer residential glass services in Statesville, Mooresville, Huntersville, and the rest of the Lake Norman, North Carolina area.
Similar Services We Offer: