Our hand-cut table glass is of the highest quality.
When you think of tabletops, what material normally comes to mind? Most tables have tops that are made of materials like wood. However, another excellent choice for stunning tabletops is glass. Table glass is often made from tempered glass that is stronger than standard glass. This helps to reinforce your table and allow the table glass to withstand pressure from uses like dining, decoration, and organization.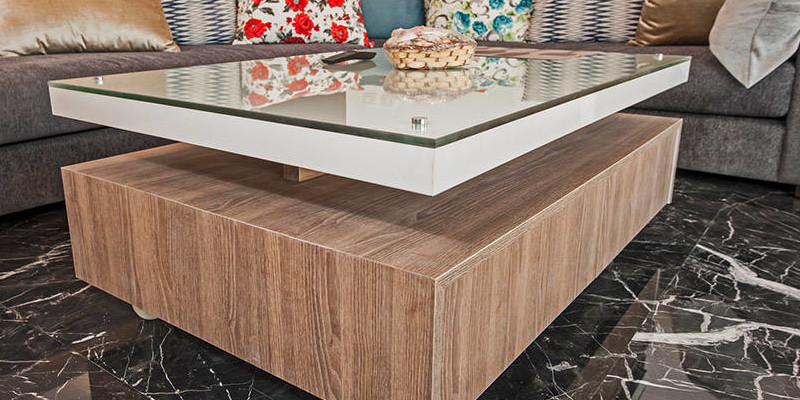 You might've already known this, but table glass doesn't mean that the table is entirely made of glass. Instead, the glass top often rests in a frame or on a pedestal. This keeps the glass in place and protects the surface underneath, if any. So, not only are glass tops for your table beautiful, but they are also functional. They provide an added measure of visual appeal and durability that other table materials can't replicate.
With our company, you can rest assured that you're getting the best glass available for your tables. Our flat-plate, annealed glass is hand-cut and crafted to achieve exceptional results. We hold our employees to a high standard of work quality and service, so our customers here in Statesville, North Carolina will receive the best experience.
Here at Statesville Glass & Shower Door, we also offer glass for other pieces of furniture, such as desks, dressers, and cabinets. Our work also extends into windows, doors, mirrors, and more for both homes and commercial buildings. Don't hesitate to reach out to us for more information about our glass services!
---
At Statesville Glass & Shower Door, we install table glass in Statesville, Mooresville, Huntersville, and the rest of the Lake Norman, North Carolina area.