We are always happy to discuss options for glass patio doors.
The doors in your Statesville, North Carolina home get frequent use, which makes it imperative that they be constructed with quality in mind. Whether it is your front door or your glass patio doors, you also want to know they are doing the job of securing your home from unauthorized access. It might seem like glass wouldn't be a good option in that regard, but the reality is that it can be pretty tough to destroy a properly constructed set of glass patio doors. At Statesville Glass & Shower Door, we are the oldest and finest glass company in the Statesville area, so it is safe to say that we know a thing or two about quality solutions.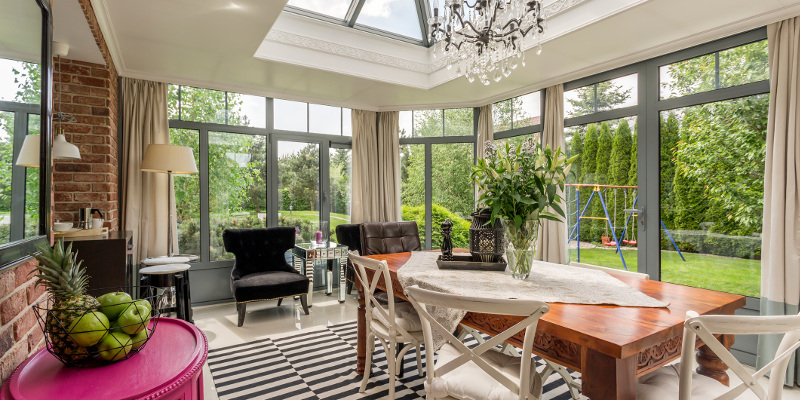 We are always happy to discuss options for glass patio doors, as well as our services, because we want you to be able to have confidence that the decision you reach is based on factual information. We will always address all your questions to your complete satisfaction, including those regarding the various types of glass used in glass patio doors and what offers the most security and safety.
We have held ourselves to the highest standards since our inception in 1951 and have been proud to develop a team here that shares our enthusiasm for quality. We believe our better than 95% customer satisfaction ranking is a testament to our dedication to customer service and workmanship. If you have questions about glass patio doors or any of the residential or commercial glass services or materials we offer, don't hesitate to reach out to us.
---