Mirror, mirror, on the wall… if yours has fallen and broken, turn to us for new mirrors!
It is difficult to imagine what it must have been like to shave or dress properly before mirrors were invented. Nobody ever truly knew exactly what they looked like unless they commissioned an artist to paint a portrait for them. Thankfully, today we not only have mirrors for their practical functionality, but also for design, décor, and other uses. Here at Statesville Glass & Shower Door, we provide custom mirrors and replacement mirror glass that can be whatever size you need.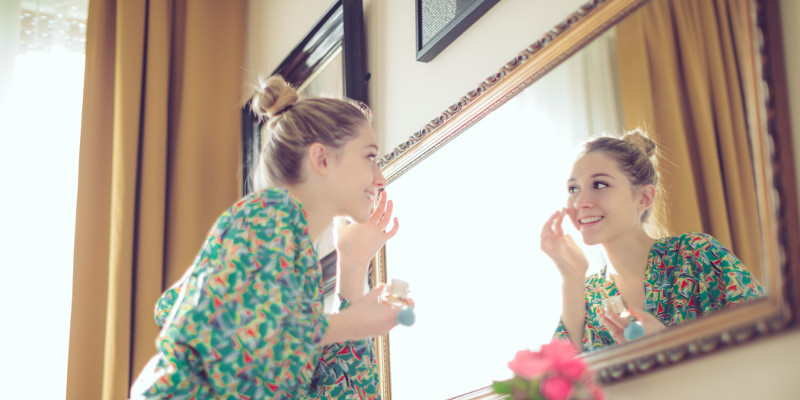 Mirrors can be anything from a handheld or wall-mounted mirror for checking out your makeup to an accent wall at your Statesville, North Carolina home or business. Whether you have come up with a new use, such as making a mirrored protective top for furniture, or replacing a mirror that has gotten damaged, we are confident we can create what you need to your complete satisfaction. That is because we hold our employees to a much higher standard of work quality and customer service than most places do. We value our customers and will do everything in our power to earn your business. We are proud to say that we have secured a 95% customer satisfaction rating and we're happy to add you to that list.
We hand-cut our glass in-house and can usually provide same-day turnaround. If you have any questions about mirrors or have a project in mind for your home or business that you would like to discuss and get an estimate for, don't hesitate to contact us.
---
At Statesville Glass & Shower Door, we install mirrors in Statesville, Mooresville, Huntersville, and the rest of the Lake Norman, North Carolina area.
Similar Services We Offer: