The possibilities are endless when it comes to custom mirrors.
The thing about mirrors is that providing a reflection is not their only purpose. Mirrors can be a wonderful part of the décor in your Statesville, North Carolina home or business. What is even better is that you don't have to settle for something mass-produced that might not be appealing to you. At Statesville Glass & Shower Door, we have the expertise to provide the best in custom mirrors that will be a reflection of your sense of style (pun intended!)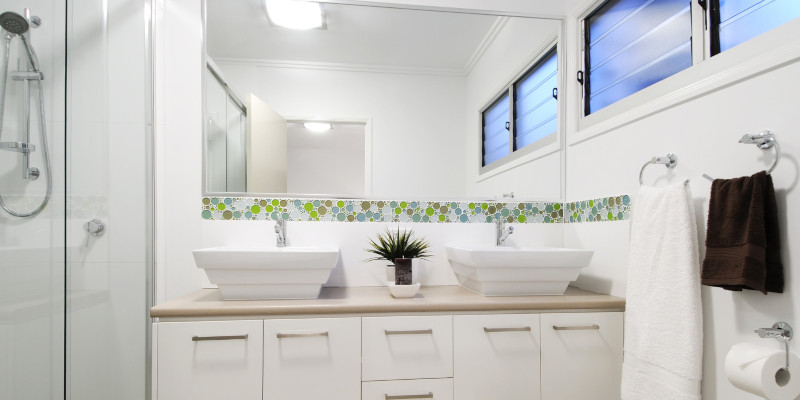 The other aspect of our work with custom mirrors is that sometimes you have a beautiful, antique frame that you wouldn't want to toss out just because the mirror glass has seen better days or has become damaged. We can replace the mirror glass for you to restore the charm of your favorite mirrors. We can also create custom mirrors for instances in which you'd like to add glass to a cherished piece of furniture, such as back wall placement in a china cabinet or bookcase or a protective mirrored surface on a dresser or table.
The possibilities are endless when it comes to custom mirrors. If you can imagine it, we can likely come through with it. There is very little that we haven't done since we first opened in 1951, so we welcome the chance to bring your vision to life. Custom mirrors can add so much to any room in your home or even at your business. Ask us today what we can do to transform your space!