We take care of upgrades and emergency window & screen repair with customized services available around the clock.
There are many things that can wreak havoc on the windows and screens at your Statesville, North Carolina home. Severe weather, children playing ball a bit carelessly near your home, an errant rock thrown from lawn maintenance equipment, and intentional actions by a criminal can all make you feel vulnerable. At Statesville Glass & Shower Door, we want you to know that help is just a phone call away.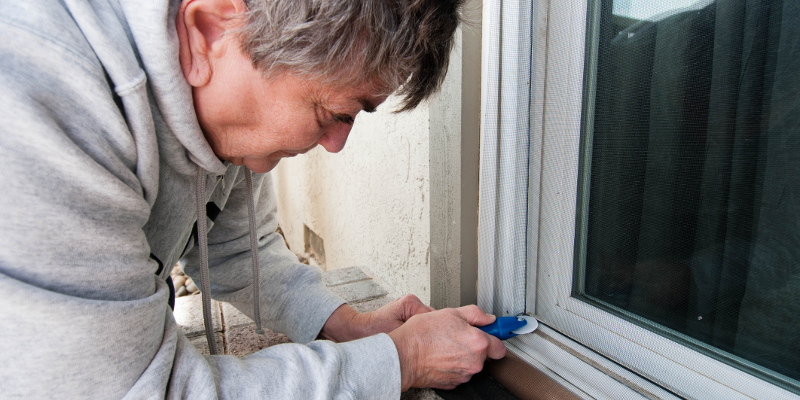 Our window & screen repair services are available 24 hours a day, so you won't have a restless night worrying about the safety and security of your home and family. As a custom glass company – the oldest and finest in the area, even – we can handle any size, shape, and style of window you have in your home.
Statesville Glass & Shower Door: offering a wide variety of services for both residential and commercial applications
We are also equipped to handle window & screen repair for commercial properties, including large storefront windows and the glass in commercial doors, and take care of the unique need for stronger glass materials such as Plexiglass and Lexan. We can also upgrade standard glass to one of these exceptionally strong materials for added safety and security.
You can count on excellence when you trust us for your window & screen repair or any of our services because we hold our employees to a high standard of work quality and customer service. We value our customers and will do everything in our power to earn your trust, respect, and continued business.

If you have any questions about our window & screen repair or any of our other glass services for residential and commercial properties, don't hesitate to contact us.
---
At Statesville Glass & Shower Door, we offer window & screen repair services in Statesville, Mooresville, Huntersville, and the rest of the Lake Norman, North Carolina area.
Similar Services We Offer: