With our window and screen repair services, you can rest easy knowing your home or business is secure.
It is not unusual to need screen repair at the same time as window repair. Whatever has damaged your window, be it an intruder, storm damage, kids playing ball, or a rock flung from a lawn mower, there is a good chance that the screen has a hole in it too. At Statesville Glass & Shower Door, we offer both window & screen repair because we know that they often go hand-in-hand.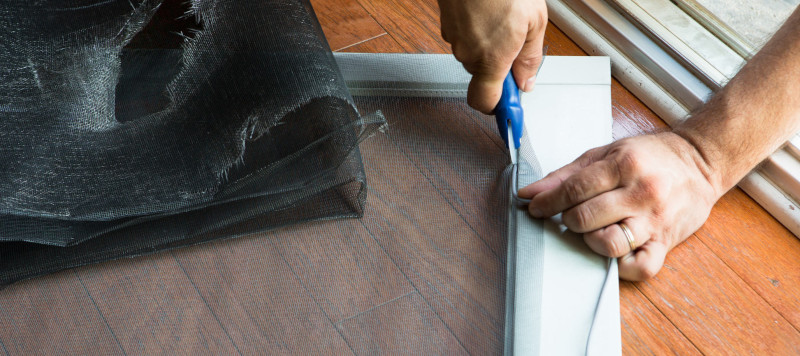 Depending on the extent of the damage, you might be concerned that your Statesville, North Carolina home or business is not secure with a damaged screen and/or window. With our 24-hour window & screen repair services, you won't need to lose a minute's sleep worrying about an intruder getting into your home or business through a window that was compromised. Simply give us a call, and we will respond promptly to give you the window and screen repair services you need to feel safe and secure once more.
We have had a lot of experience and practice to perfect our trade, and we offer a high level of customer service. We have been around since 1951, so we are the oldest and finest glass company in the Statesville area. If you have any questions about any of our glass services or are in need of our window & screen repair services at your home or business, don't hesitate to reach out to us. We look forward to solving any glass-related issues you might be having.